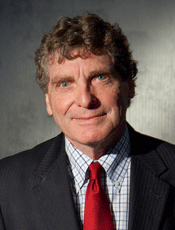 Set your Compass for Success
Since 1994 I have guided investors through turbulent economic times – from unprecedented bull markets to the worst bear market this side of the 1930s.
 Through it all I have operated on the principle that the only investment relationships worth pursuing are those that are long-term in outlook, conservative in nature and realistic in expectation.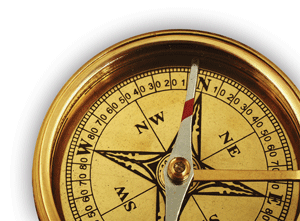 Though tactics and strategies constantly evolve to meet the challenges of our world's dynamic investment environment, the focus of Thomas R. Oldt Investment Services remains as fixed as the North Star – to provide competent advice, ethical treatment and stellar service.
This article looks at credit quality in the corporate bond market and the potential impact on fixed-income portfolios.

Some college grads pay off student loans at the expense of saving for the future. See steps that may help them do both.

A family limited partnership is a legal agreement that enables business owners and their heirs to address tax issues, business succession, and estate planning needs.

A new term life insurance policy can be quite expensive as people age. Survivorship life insurance may be a more cost-effective solution.