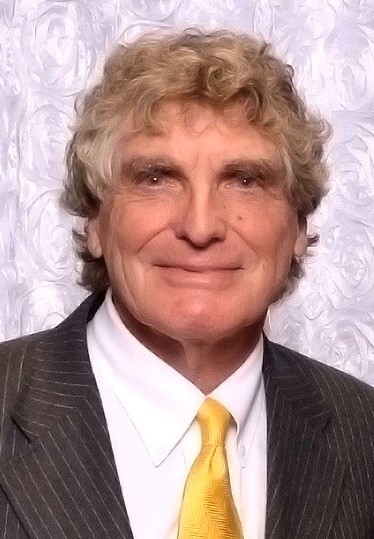 Set your Compass for Success
Since 1994 I have guided investors through turbulent economic times – from unprecedented bull markets to the worst bear market this side of the 1930s.
 Through it all I have operated on the principle that the only investment relationships worth pursuing are those that are long-term in outlook, conservative in nature and realistic in expectation.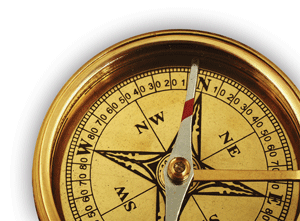 Though tactics and strategies constantly evolve to meet the challenges of our world's dynamic investment environment, the focus of Thomas R. Oldt Investment Services remains as fixed as the North Star – to provide competent advice, ethical treatment and stellar service.
This article provides an overview of upcoming changes that could affect workplace retirement plan participants and IRA owners due to legislation passed by Congress at the end of 2022.

Donating to charity can make a difference at any time of the year. But taking a strategic approach, possibly as part of your year-end tax planning, could offer tax benefits and potentially increase your ability to give. This article provides an overview of various tax-advantaged giving strategies.

This article looks at the types of projects funded by green bonds, some current trends, and the potential benefits and risks for investors.

This article discusses the CHIPS and Science Act's key provisions, as the U.S. strives to reduce its reliance on semiconductors produced overseas.
Calculate the rate of return you would have to receive from a taxable investment to realize an equivalent tax-exempt yield.

How much life insurance would you need to produce a sufficient income stream for your family?

This calculator can help you determine whether you should consider converting to a Roth IRA.

This calculator can help you determine how soon you can pay off your mortgage.