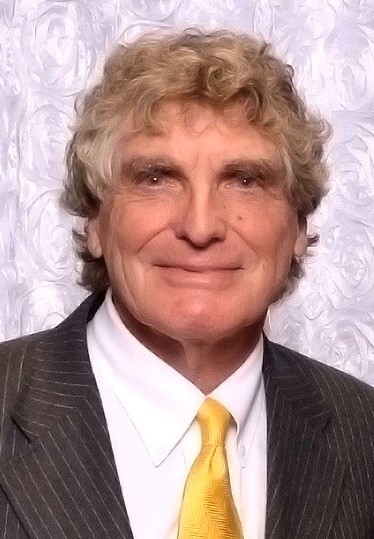 Set your Compass for Success
Since 1994 I have guided investors through turbulent economic times – from unprecedented bull markets to the worst bear market this side of the 1930s.
 Through it all I have operated on the principle that the only investment relationships worth pursuing are those that are long-term in outlook, conservative in nature and realistic in expectation.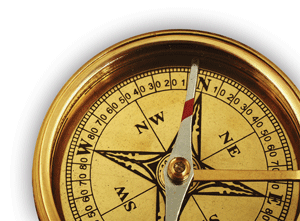 Though tactics and strategies constantly evolve to meet the challenges of our world's dynamic investment environment, the focus of Thomas R. Oldt Investment Services remains as fixed as the North Star – to provide competent advice, ethical treatment and stellar service.
Filial responsibility laws can hold children responsible for certain parental debts. This potential liability is one reason to plan for long-term care needs.

This article features a worksheet to help you estimate the savings you might need to generate your desired retirement income.

This article discusses risks involved in developing treatments and vaccines for COVID-19, and why discoveries might not benefit investors.

Lower tax rates and asset values may make now the time to consider a Roth conversion. This article outlines the rules and potential benefits.
Compare the potential future value of tax-deferred investments to that of taxable investments.

Use this calculator to estimate the federal estate taxes that could be due on your estate after you die.

Estimate the annual required distribution from your traditional IRA or former employer's retirement plan after you turn age 72.

How much would your monthly lease payment be?