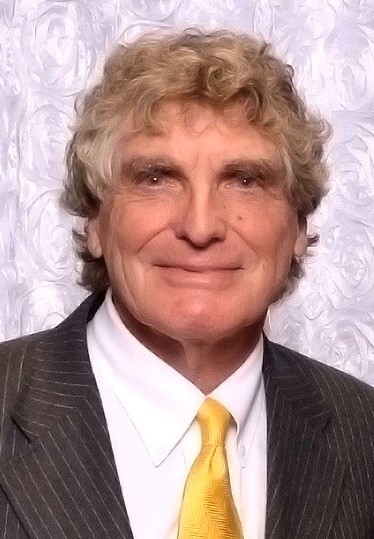 Set your Compass for Success
Since 1994 I have guided investors through turbulent economic times – from unprecedented bull markets to the worst bear market this side of the 1930s.
 Through it all I have operated on the principle that the only investment relationships worth pursuing are those that are long-term in outlook, conservative in nature and realistic in expectation.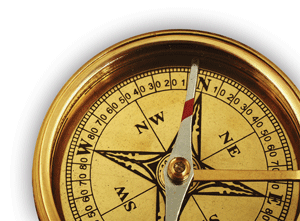 Though tactics and strategies constantly evolve to meet the challenges of our world's dynamic investment environment, the focus of Thomas R. Oldt Investment Services remains as fixed as the North Star – to provide competent advice, ethical treatment and stellar service.
A survey of workers and retirees yielded three key findings that may prove helpful in planning for retirement. Find out more.

This article looks at the reasons behind crude oil's price collapse and the larger issue of imbalance between supply and demand in the global oil industry.

Do you know how investments are taxed and which strategies can help improve a portfolio's tax efficiency?

Learn about six blind spots that can lead to regrettable portfolio decisions (and how investors might avoid them).
Use this calculator to estimate the cost of your child's education, based on the variables you input.

Use this calculator to estimate the federal estate taxes that could be due on your estate after you die.

Determine whether you should consider refinancing your mortgage.

Calculate the rate of return you would have to receive from a taxable investment to realize an equivalent tax-exempt yield.