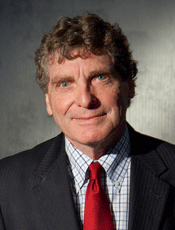 Set your Compass for Success
Since 1994 I have guided investors through turbulent economic times – from unprecedented bull markets to the worst bear market this side of the 1930s.
 Through it all I have operated on the principle that the only investment relationships worth pursuing are those that are long-term in outlook, conservative in nature and realistic in expectation.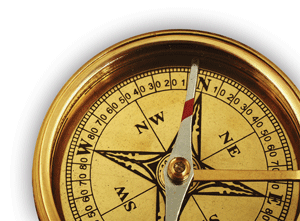 Though tactics and strategies constantly evolve to meet the challenges of our world's dynamic investment environment, the focus of Thomas R. Oldt Investment Services remains as fixed as the North Star – to provide competent advice, ethical treatment and stellar service.
Wondering if you can still write off 50% of the cost of business meals? Find out what is and isn't deductible.

Concerned about the costs of long-term care? Discover two strategies that combine life insurance coverage with LTC benefits.

Icy winter walkways can lead to injuries and lawsuits. Find out how an umbrella policy can offer higher liability coverage.

This article explains the changes that Medicare beneficiaries can make during the annual open enrollment period from October 15 to December 7.