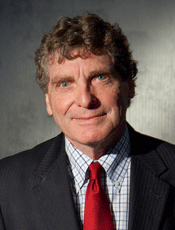 Set your Compass for Success
Since 1994 I have guided investors through turbulent economic times – from unprecedented bull markets to the worst bear market this side of the 1930s.
 Through it all I have operated on the principle that the only investment relationships worth pursuing are those that are long-term in outlook, conservative in nature and realistic in expectation.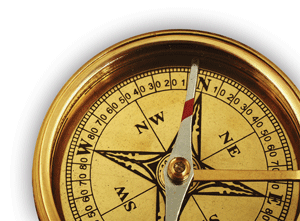 Though tactics and strategies constantly evolve to meet the challenges of our world's dynamic investment environment, the focus of Thomas R. Oldt Investment Services remains as fixed as the North Star – to provide competent advice, ethical treatment and stellar service.
Do you know your personal tolerance for market risk? Here are three key questions that may help you find out.

Considering investing in preferred stocks? This overview examines the risks and potential benefits.

The difference between a money-losing business and a hobby matters at tax time. This article presents IRS criteria for making the distinction.

Being named the executor of an estate can be an honor, but this overview shows why it can also be a difficult and time-consuming job.
How much can you afford to pay for a car?

Estimate the potential cost of waiting to purchase a long-term care insurance policy.

How much do you need to save each year to meet your long-term financial goals?

This calculator can help you estimate your annual federal income tax liability.