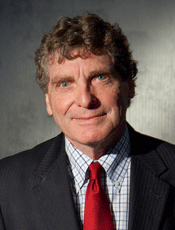 Set your Compass for Success
Since 1994 I have guided investors through turbulent economic times – from unprecedented bull markets to the worst bear market this side of the 1930s.
 Through it all I have operated on the principle that the only investment relationships worth pursuing are those that are long-term in outlook, conservative in nature and realistic in expectation.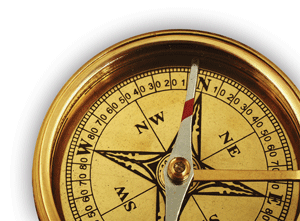 Though tactics and strategies constantly evolve to meet the challenges of our world's dynamic investment environment, the focus of Thomas R. Oldt Investment Services remains as fixed as the North Star – to provide competent advice, ethical treatment and stellar service.
Even if you and your spouse have separate retirement accounts, you may still be able to craft a unified savings and investment strategy.

A business plan can be an important step toward success. Here are some key components to consider.

Tax rates, interest rates, and inflation can all cut into the value of investment dollars. This article looks at real return on investments.

Financial scams aimed at businesses are on the rise. See which potentially costly schemes owners and employees need to look out for.