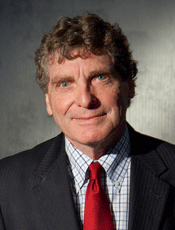 Set your Compass for Success
Since 1994 I have guided investors through turbulent economic times – from unprecedented bull markets to the worst bear market this side of the 1930s.
 Through it all I have operated on the principle that the only investment relationships worth pursuing are those that are long-term in outlook, conservative in nature and realistic in expectation.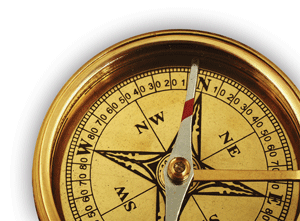 Though tactics and strategies constantly evolve to meet the challenges of our world's dynamic investment environment, the focus of Thomas R. Oldt Investment Services remains as fixed as the North Star – to provide competent advice, ethical treatment and stellar service.
See the indicators economists rely on to understand the past, present, and potential future direction of the economy.

Businesses and governments are exploring blockchain applications as they seek to improve transparency, increase productivity, and reduce costs.

Treasury Inflation-Protected Securities (TIPS) can help hedge a bond portfolio against a potential spike in inflation.

Unlike traditional index funds, smart-beta funds track indexes that are selected and weighted based on factors other than market capitalization.